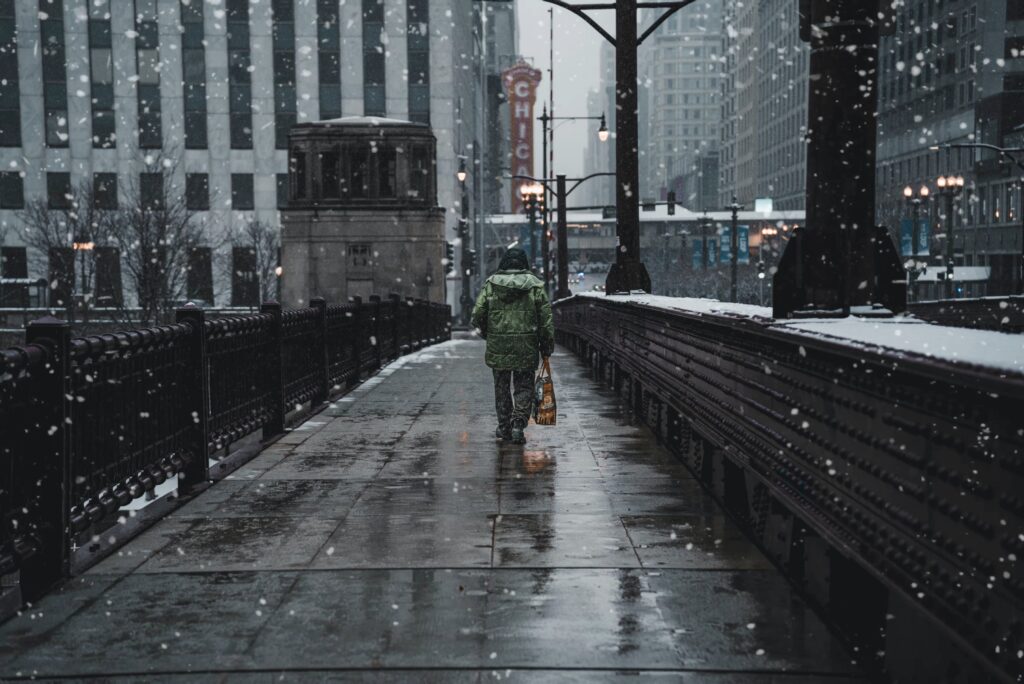 Happy Holidays!
As the holiday season fast approaches as well as the end of 2023, we wanted to take a moment to remind you that we are also in the middle of Open Enrollment. This is the one time of year when everyone can get or make changes to their health coverage plans for individuals, families, and even businesses looking at employee coverage solutions without restrictions.
Our exclusive health coverage provider, LIG Solutions, wishes you and your family health and happiness as we get closer to 2024. Here are some timely articles and information to expand your knowledge of health and wellness:
As mentioned above the 2024 Open Enrollment Period continues, here are the important dates to remember if you are looking to get or change your coverage option for the new year:
Medicare Annual Enrollment: Now thru December 7th, 2023
Under 65 Open Enrollment: Now thru December 15th, 2023
Employer Coverage: Can be done at any time of the year depending on your current situation.
One of the benefits of our partnership with LIG Solutions is your full access to a dedicated agent to help evaluate your current coverage and find the most affordable options for you, your family, and even your employees because insurance is not one-size-fits-all. Whether it be major medical plans or supplemental coverage options like dental, vision, critical illness, or hospitalizations, LIG can help find the coverage you need for your unique situation.
If you feel you are in need of a review of certain insurance topics, please check out LIG's On-Demand Webinars available to you at https://www.ligmembers.com/oepwebinarsfall2023/  If you're ready to speak to an agent today, fill out the form below to get connected!
Cheers!