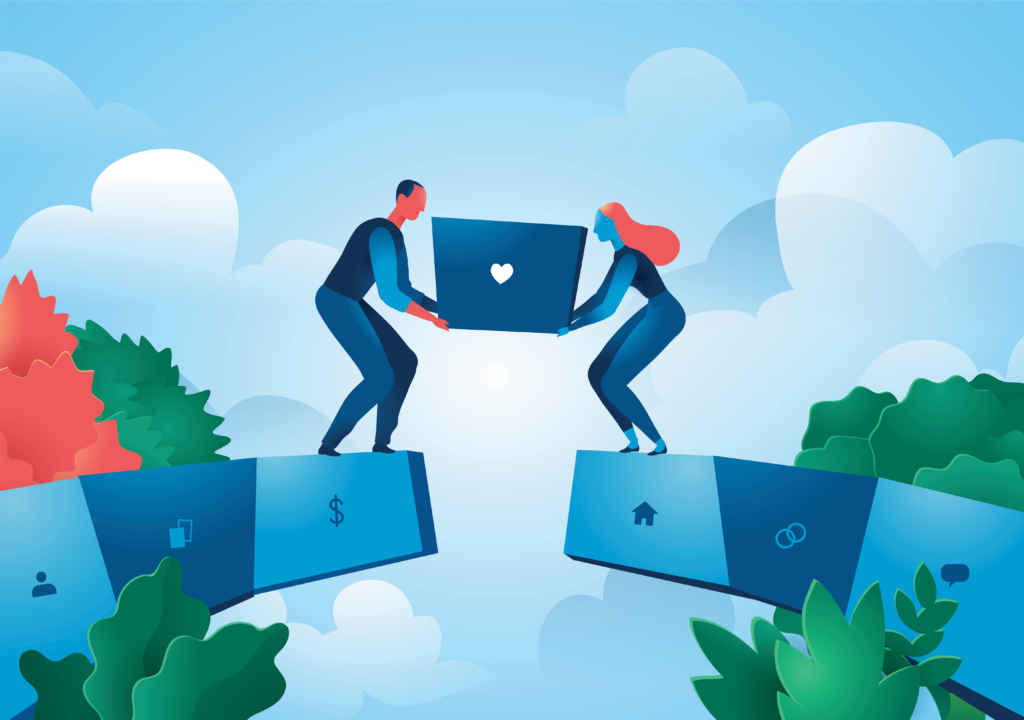 Let LIG help you bridge your coverage gap!
Do you have gaps in your Medicare* coverage? Medicare Supplements can help pay for remaining costs that Medicare Part A and Part B do not cover – including copayments, coinsurance, and deductibles.
Cans and Cants of Medigap:
During Annual Enrollment Period, insurers cannot set your premiums based on pre-existing conditions or health status
Can help pay for remaining costs that original Medicare often does not cover, like copayments, coinsurance, and deductibles
As long as the premium is paid on your policy, this is guaranteed renewable even if you have health issues
Medigap/Medicare Supplemental insurance cannot be purchased alone, you must have Part A and Part B to enroll
Medicare supplements do not cover prescription drugs, Part D must be joined for drug coverage
Annual Enrollment for 2022 is happening now – reminder this is the best time to secure coverage for the new year as insurers are required to accept your application during this time for coverage.
LIG Solutions Medicare agents are here for you and can answer any questions related to coverage or options available.
LIG Solutions is your trusted advisor licensed in all 50 states, with certified advisors appointed directly from Medicare carriers. All LIG licensed agents are up-to-date on policies and plans and will help navigate the basics and coverage options that best fit your needs today and in the future. There is no cost to speaking with LIG and reviewing your current coverage or potential options.
Please have the following available when you call into LIG so the team can best assist you:
Your healthcare providers networks and locations
Your preferred pharmacies
Your current medications, treatments, and health services
Costs of insurance premiums, deductibles, and out-of-pocket costs
Call 877-804-9756 to be connected to a LIG licensed agent today or fill out the form below to request more information.
*Disclaimer: Medicare is available to some individuals under the age of 65 in limited circumstances. LIG Solutions is not affiliated with the U.S. government or federal Medicare program. LIG Solutions complies with applicable federal civil rights laws and does not discriminate on the basis of race, color, national origin, age, disability, or sex.
____________________________
Get the Insurance You Need and Save Today!