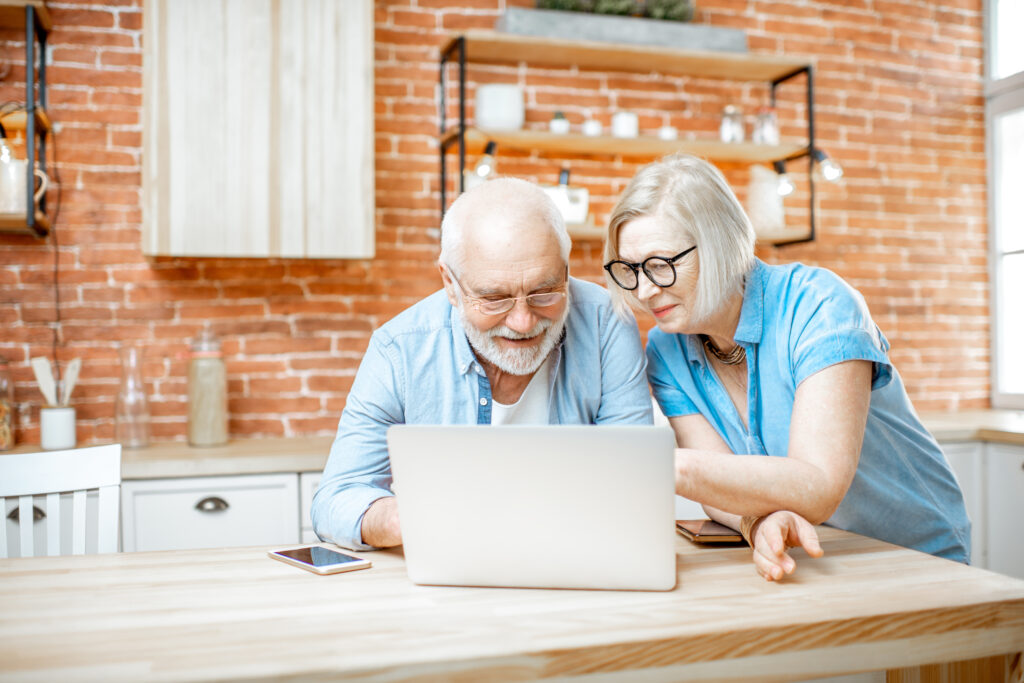 From January 1-March 31, the Medicare Advantage Open Enrollment Period begins. All Medicare Advantage enrollees could switch to different Medicare Advantage Plans they may be enrolled. The chance to switch plans is limited during this time of the year.
All those who are eligible to switch to Original Medicare during this Medicare Advantage Open Enrollment Period have the opportunity to purchase Part D Prescription Drug Plan. However, someone who has Part D coverage with Original Medicare is unable to use the Medicare Advantage Open Enrollment Period to switch to a different Part D plan because this window only applies to Medicare Advantage Enrollees.
Anyone switching from Medicare Advantage to Original Medicare during this period may not have guaranteed-issue access to a Medicap plan to supplement the Original Medicare coverage. It depends on the amount of time the person had Medicare Advantage, what state they live in, and if they qualify for any federal guaranteed-issue rights for Medigap Plans.
This Medicare Advantage Open Enrollment Period gives all the enrollees the opportunity to make a different plan choice if the Advantage plan they picked during the annual election period (which takes place October 15 – December 7) does not end up meeting their needs. It is also the opportunity for a person to make a change in their plan if they skipped the fall enrollment window, let the Advantage plan auto-renew, and then found out early in the new year that the benefits had changed, and the plan would no longer meet their needs.
However, it is important to think of the Medicare Advantage Open Enrollment period more like a backup rather than the actual primary plan change window. In an ideal world, it is best to make any plan changes during the fall election period, that way comes January 1 all new plans take effect. If you use this time, your new plan will begin in February, March, or April depending on when you sign up. At that point, you will start over with an out-of-pocket maximum and a new deductible for the new plan. Any of the out-of-pocket costs you may have paid while covered with your own plan in the early weeks of the year will not go toward your out-of-pocket responsibilities under the new plan.
To learn more about your options with the ongoing Medicare Advantage Open Enrollment Period, please reach out to one of our LIG Medicare Agents today.
The world of healthcare coverage can be frustratingly complicated – which is why we're here to help. The experts at LIG Solutions have licensed health insurance professionals with the goal of offering a simple and transparent view of healthcare coverage. There's no need to spend hours trying to understand different plan options – we'll work with you to understand your needs and budget to recommend a plan that will work the best for you. And because we have no vested interest in which insurance carrier you go through, you can rest easy knowing we are truly looking out for your best interests. 
__________________
Get the Insurance You Need and Save Today!