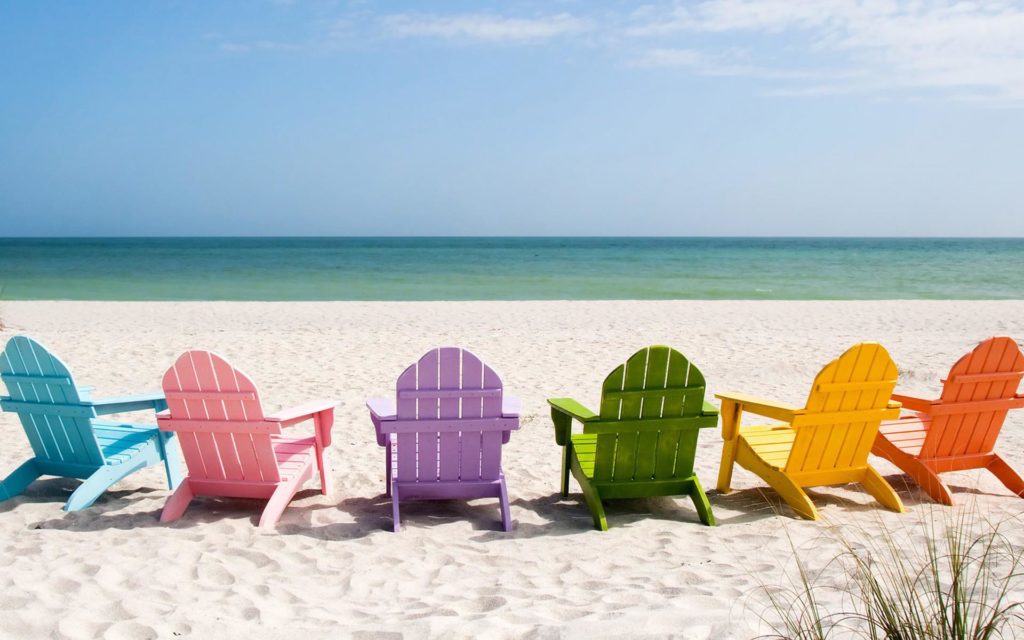 With the warm weather approaching, here is your reminder to stay hydrated and prioritize your health and wellness! LIG has outlined simple ways to update your diet and daily activities during the summer months.
Stay Hydrated

Water is the best thing to stay hydrated, need some added flavor? Try it with a squeeze of fresh citrus fruit or for a refreshing taste add cucumber slices or fresh mint! Trade out the sugary drinks loaded with artificial coloring and flavor with a homemade tropical smoothie.

Take Time to Rest

Lack of sleep can attribute to health issues, weight gain, lack of focus, fatigue, and increased mental health hurdles. Create a nightly routine to follow with consistent bedtimes and wake-up times. Limit caffeine intake and stay active throughout the day.

Get Cooking

The heavier the meal, the longer it takes food to digest and invites the risk for bloating and inflammation. Opting for lean meat, fish, and beans in your meals can help your digestive system process easier. Fresh vegetables and fruits are rich in fiber and can help you stay full longer. For another added flavor, try incorporating fresh herbs like basil, thyme, or parsley.

Daily Exercise

Improves overall well-being, make an exercise goal, and stick to it! Try cooler cardio activities like biking in the wind, taking a hike in the shady woods, or swimming! Break up your workout in shorter intervals to avoid overheating.

Summer Skincare

Your skin is your body's largest organ, take care of it! Limit your exposure to the direct sun, apply sunscreen daily, add hats and sunglasses to your wardrobe to help protect your skin from both UVA and UBA rays.
Creating a healthy environment for your body will help contribute to your overall wellness goals! LIG Solutions can help you review your health coverage options – contact the team at LIG today! Check your organization's membership section to learn how to access this exclusive member benefits program.
Call 877-804-9756 to be connected to a LIG licensed agent today or fill out the form below to request more information.
Disclaimer: LIG Solutions complies with applicable federal civil rights laws and does not discriminate on the basis of race, color, national origin, age, disability, or sex.
____________________________
Get the Insurance You Need and Save Today!