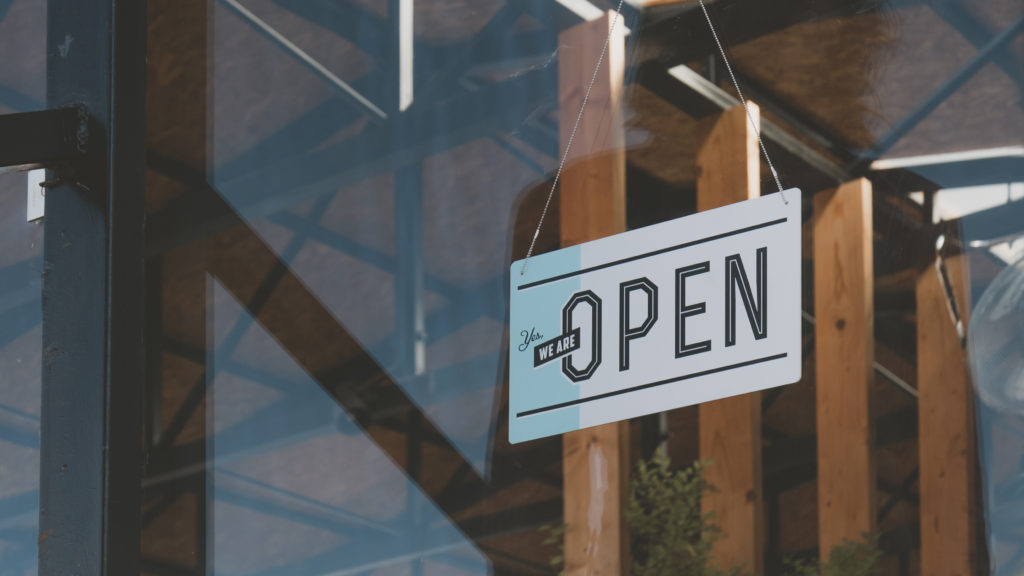 Are you ready to make the jump to start or commit to your small business full-time? Working your own hours and growing your business how you see fit are just some of the benefits of being your own boss. There are some things to consider before you make that transition – health insurance, supplemental insurance (life, vision, dental, disability), and a retirement savings plan.
Health insurance can be obtained through the federal or state insurance marketplace. The Affordable Care Act has made it easier for Americans to get access to major medical plans with restrictions in place to cover pre-existing conditions. You may qualify for subsidies based on your annual income. Working through a licensed insurance broker, like LIG Solutions, can help you navigate the marketplace and secure a plan that best fits your health coverage needs and lifestyle. LIG works with the top national insurance carriers across the US and has coverage options available in all 50 states from major medical, Medicare, supplemental, to small group insurance. There are options for you and your family!
Supplemental insurance options such as life insurance, disability, vision, and dental can be added to most major medical plans. Protect yourself, your family, and your business from financial hardships with life and disability insurance. Life insurance is beneficial to have especially if you have a family that depends on your income. Disability insurance acts as a safety net if you are unable to perform your job anymore and will help with income support. Ensuring you are going to be covered in the case of the unexpected – will bring peace of mind to you and your family.
It is never too early to plan for retirement! Preparing to transition to a small business includes reviewing your investments and finances. There are different 401k plans to invest money towards including a solo 401k and a Simplified Employee Pension plan. Review your previous employer-sponsored plans and considering rolling them into your new investment strategy.
Regardless of what avenue you take with your small business, be prepared and have a plan! Learn your options and consult with trusted advisors to choose what health coverage, supplemental insurance, and retirement strategy best fit your lifestyle and budget. LIG Solutions can help you review your health coverage options – contact the team at LIG today! Check your organization's membership section to learn how to access this exclusive member benefits program.
Call 877-804-9756 to be connected to a LIG licensed advisor today or fill out the form below to request more information.
____________________________
Get the Insurance You Need and Save Today!