Get the Medicare Coverage You and Your Family Need and Save Today!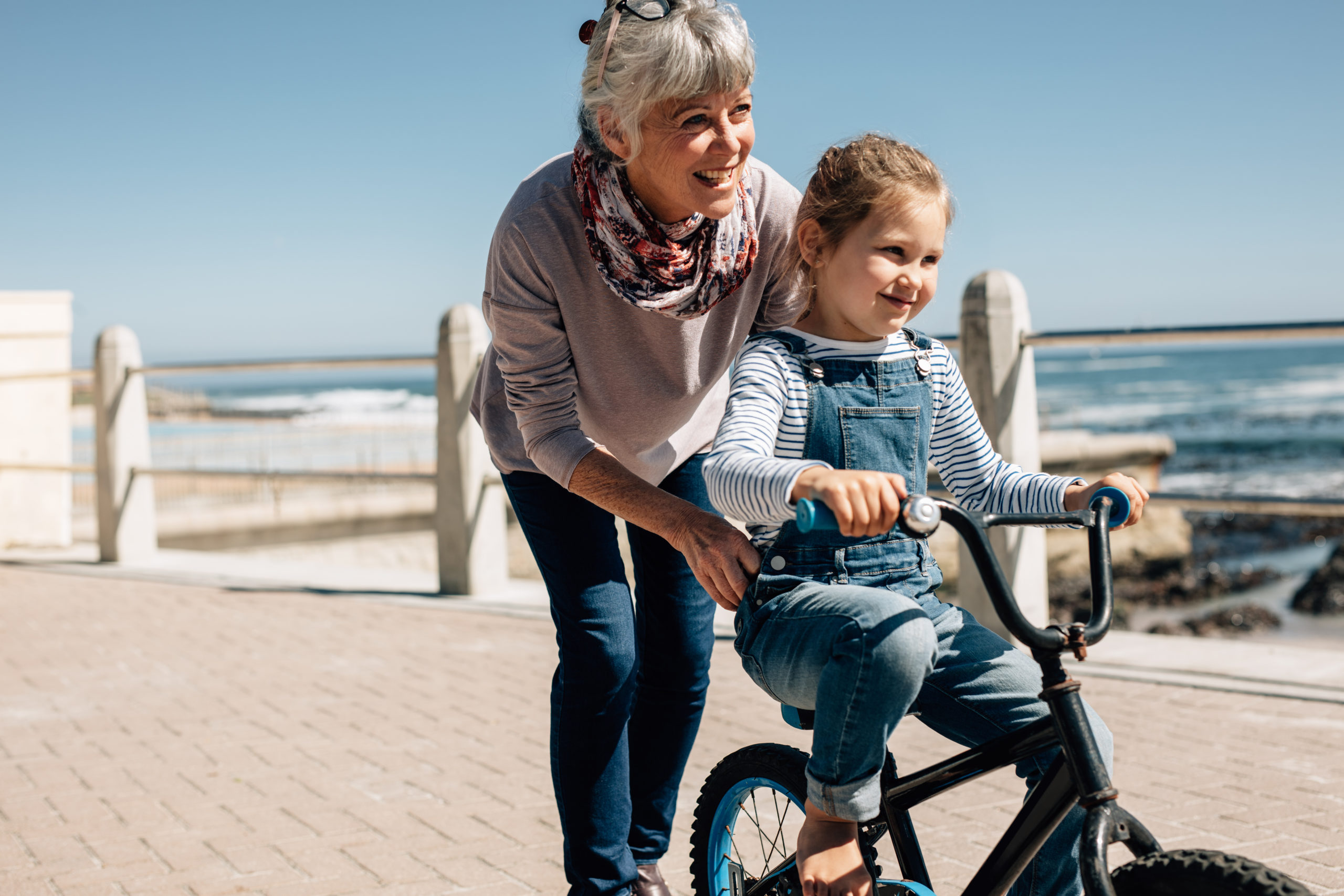 As a concierge service for those needing Medicare coverage, LIG Solutions has partnered with Take Command to make it easy to sign up for reimbursable Medicare plans through your employer-sponsored ICHRA. The process is simple, streamlined, and coordinated. All you have to do is choose a coverage option from leading insurance companies based on where you live and your individual needs, then submit proof of coverage to Take Command, along with receipts for eligible care, and get reimbursed tax-free.
Call the licensed agents team at LIG Solutions today to get started.
LIG WORKS WITH MANY OF THE LEADING NATIONAL MEDICARE CARRIERS*


* Not a complete carrier list and carrier availability is based on your geographic location as not all carriers offer coverage options in every state.
Schedule a Free Consultation Now!
Our team of licensed advisors will find you and your family the best coverage that fits your financial and health needs.
Headquartered in Cleveland, Ohio, LIG Solutions specializes in offering comprehensive, turn-key insurance solutions for associations, societies, NGB, membership organizations, and other affinity groups. With more than 30 years of combined experience in the health, life, and Medicare insurance industry, LIG has successfully distributed more than 60,000 insurance policies nationwide per year and delivers member benefit programs centered on health and wellness initiatives to drive retention and engagement with the communities/marketplaces they serve.
HRA administration at Take Command is powered by LIG Solutions to offer concierge service to our members needing tailored Medicare options that integrate with employer-sponsored individual coverage reimbursement arrangements. Call our team of licensed advisors today and we will help you determine the best Medicare choice that fits your needs so you can get the most out of your ICHRA.
Disclaimer: By providing your information and pressing the button above, you expressly consent to receiving marketing phone calls, e-mails, and SMS messages, including those made via autodialer, artificial voice messages, automated technology and/or prerecorded message from LIG Solutions, its subsidiaries and/or one of its trusted partners at the phone number or email listed above to provide you quotes for Health Insurance, Medicare, or Supplemental Coverage. You affirm that you are the regular user of the phone number provided. Additionally, by providing your information, you are consenting to, and directing, LIG Solutions to share your information with our trusted network of partners to help you obtain insurance quotes. Our partners may thereafter also share your information with other parties to help you obtain insurance. You understand that your consent to being contacted is not a condition of enrollment or to purchase an insurance plan, property, goods, or services. Receiving quotes from LIG Solutions is always free. Additional charges may apply to SMS, call or Internet usage depending on your data providers. You can opt out of receiving future messages from LIG Solutions by clicking unsubscribe from an email or responding with STOP to a text message.
LIG Solutions/Lighthouse Insurance Group's Licensing and Legal Information can be viewed here: https://ligsolutions.com/terms-and-conditions/. LIG legal policy: https://ligsolutions.com/privacy-policy/
Copyright 2023 Lighthouse Insurance Group LLC ™