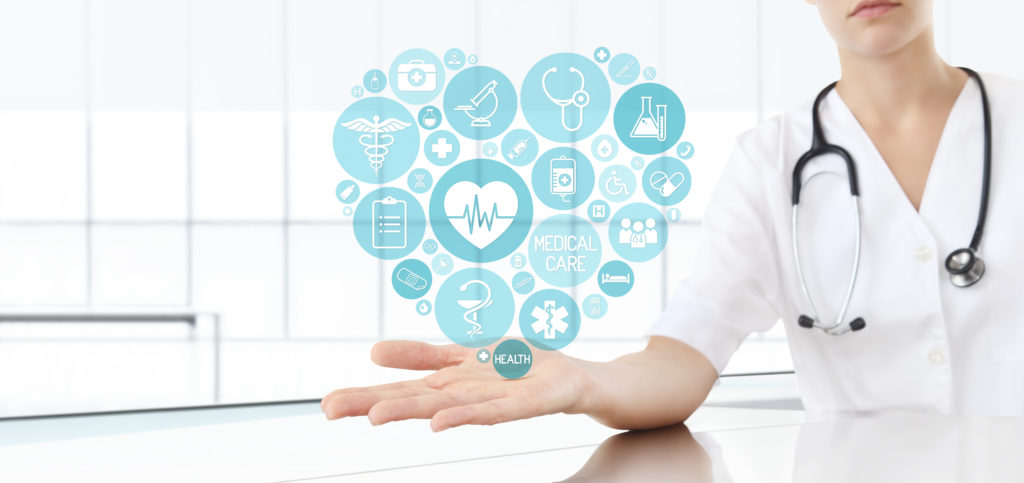 Supplemental health coverage can help with costs or medical services not covered under your primary health coverage plan. Prepare for unexpected out-of-pocket medical bills and costs when medical-related issues occur.
Supplemental options can include:
Dental – for routine cleanings, office visits, and oral surgeries
Vision – for eyeglasses/contacts, routine visits
Critical care – pays out a lump sum benefit directly to the individual to cover expenses not covered by regular health plans like living expenses, bills, out-of-network specialists, and deductibles
Accident – in the case of an accident you will be covered
Many individuals question if they need supplemental insurance. Some things to consider when deciding which is best for you and your family:
If you become sick will your current coverage cover the cost of treatment and medical procedures? Are you able to support these out-of-pocket costs?
What is going to be covered or limitations to coverage? Is there a waiting period?
Please note that most supplemental coverage is NOT regulated by Affordable Care Act (ACA) and carriers can deny coverage based on existing medical conditions, and options may vary based on the state you live in. Supplemental insurance does not replace your major medical – acts as an add-on. This can help provide peace of mind to know that you and your family's expenses will be covered in case of illness or accident occurs.
LIG has a full suite of supplemental options and is here to answer any of your insurance questions and find the best solution for you and your family. Check your organization's membership section to learn how to access this exclusive member benefits program.
Call 877-804-9756 to be connected to a LIG licensed agent today or fill out the form below to request more information.
Disclaimer: LIG Solutions complies with applicable federal civil rights laws and does not discriminate on the basis of race, color, national origin, age, disability, or sex.
____________________________
Get the Insurance You Need and Save Today!