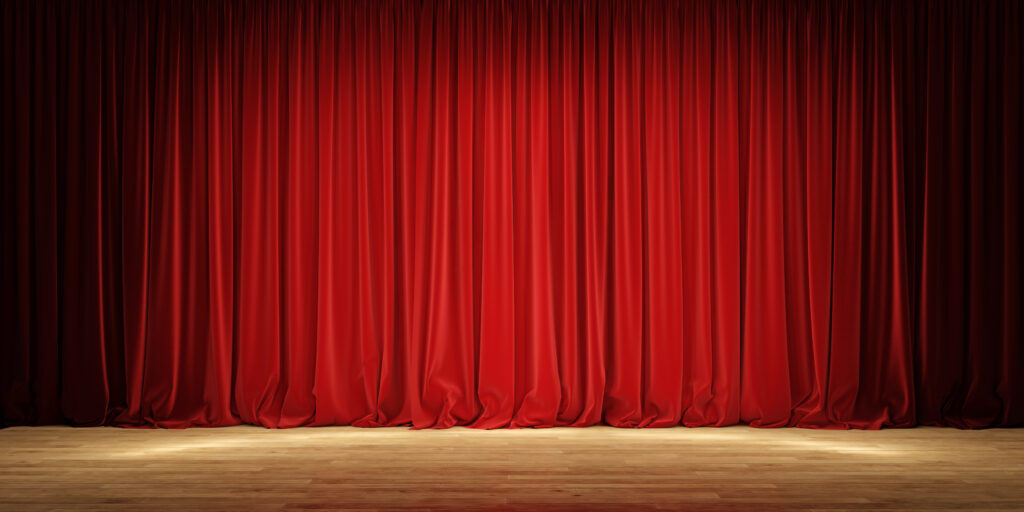 The holiday rush has passed, another year has wrapped up and, another has begun. We are officially in the first quarter of 2022, how does it feel? It is okay to feel different or not a difference at all, there isn't a right or wrong answer. However, as we get back into our daily life and work routines, it is important to prioritize your well-being and mental health. Now is the time to set the stage.
Callbacks: Here is your invitation to review what has or hasn't worked in the past around your health and wellness. What tools or resources have been utilized or need to consider? Be cautious of the next "big thing" for mental health or social media trends. Just because something has worked for one individual doesn't mean it is the best fit for you!
Heads up! Do you have health coverage? Mental health may be included in your plan, review your current policies to understand your benefits. If you currently do not have coverage, you have options! Through the Affordable Care Act (ACA) major medical coverage, mental health care, women's health and wellness, and others are included in the plans available. ACA plans provide well-rounded health and wellness solutions for individuals and families, contact a licensed health insurance agent to explore all your options and benefits!
Places everyone – do you have your goal or action plan? Do you anticipate any roadblocks or challenges? Rember, mental health achievements can be a process, allow yourself to be flexible as plans can adjust or change. Ask for help if you are struggling, there is nothing to be embarrassed about. It's go time, you got this!
Here is your curtain call – regardless of what the upcoming months bring, remember to focus on your goal and priorities. If you are looking for health coverage or are interested in learning about your mental health coverage options compared to your current coverage benefits, LIG can help!
Call 877-804-9756 to be connected to a LIG licensed agent today or fill out the form below to request more information.
*Disclaimer: Medicare is available to some individuals under the age of 65 in limited circumstances. LIG Solutions is not affiliated with the U.S. government or federal Medicare program. LIG Solutions complies with applicable federal civil rights laws and does not discriminate on the basis of race, color, national origin, age, disability, or sex.
____________________________
Get the Insurance You Need and Save Today!