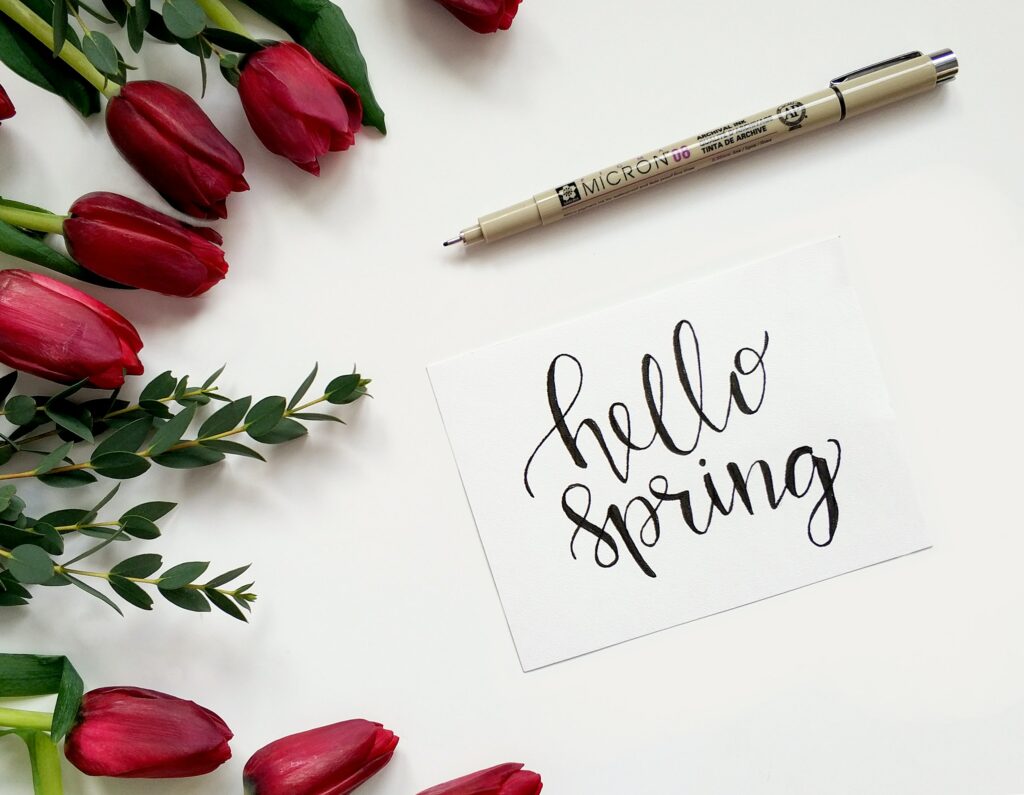 As Spring begins to bloom, at LIG Solutions we want you and your family health and happiness in this upcoming year. Read through the different articles to expand your health and wellness awareness and learn about new health insurance solutions.
Healthy living, healthy eating, and mental health tips for the start of the new year could help keep your healthcare costs down when paired with the benefits of your health coverage!
Anxiety affects people every day and what you eat and drink can have a major impact on managing it, but there is one food in particular that is on top of the list. Click the article to learn more.
Sleep is an essential aspect of maintaining good health, and getting enough quality sleep is vital for optimal physical and mental well-being. However, this can be more difficult than expected but there are small things you can do to make this easier for yourself. Click the article to learn more.
Learn about some micro habits you can implement in your own life to continue to make small differences to make a large impact. Click the article to learn more.
Good gut health is essential for proper digestion and absorption of nutrients, which is necessary for overall health and well-being. Click the article to learn more.
Health advice isn't a "One Size Fits All" kind of approach, what is important is to find a routine and system that works well for you. Click the article to learn more.
LIG Solutions can help you review your health coverage options – contact the team at LIG today! Check our organization's membership section to learn how to access this exclusive member benefits program.
*Disclaimer: Medicare is available to some individuals under the age of 65 in limited circumstances. LIG Solutions is not affiliated with the U.S. government or the federal Medicare program. LIG Solutions complies with applicable federal civil rights laws and does not discriminate on the basis of race, color, national origin, age, disability, or sex.
__________________
Get the Insurance You Need and Save Today!