Proud Sponsor of the 2022 Non Dues-A-Palooza Annual Conference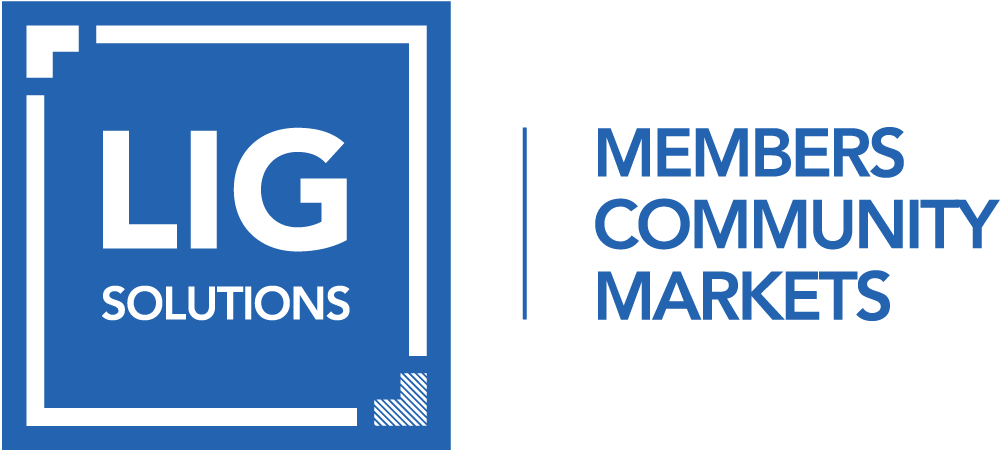 LIG Association Health Program Coverage for your Members
LIG is your partner for delivering your membership affordable and comprehensive health insurance and pharmacy solutions designed exclusively for individuals, families, and business owners along with their employees. Coverage is available across the entire country as an exclusive benefit to the membership of your organization, and it delivers NON-DUES REVENUE!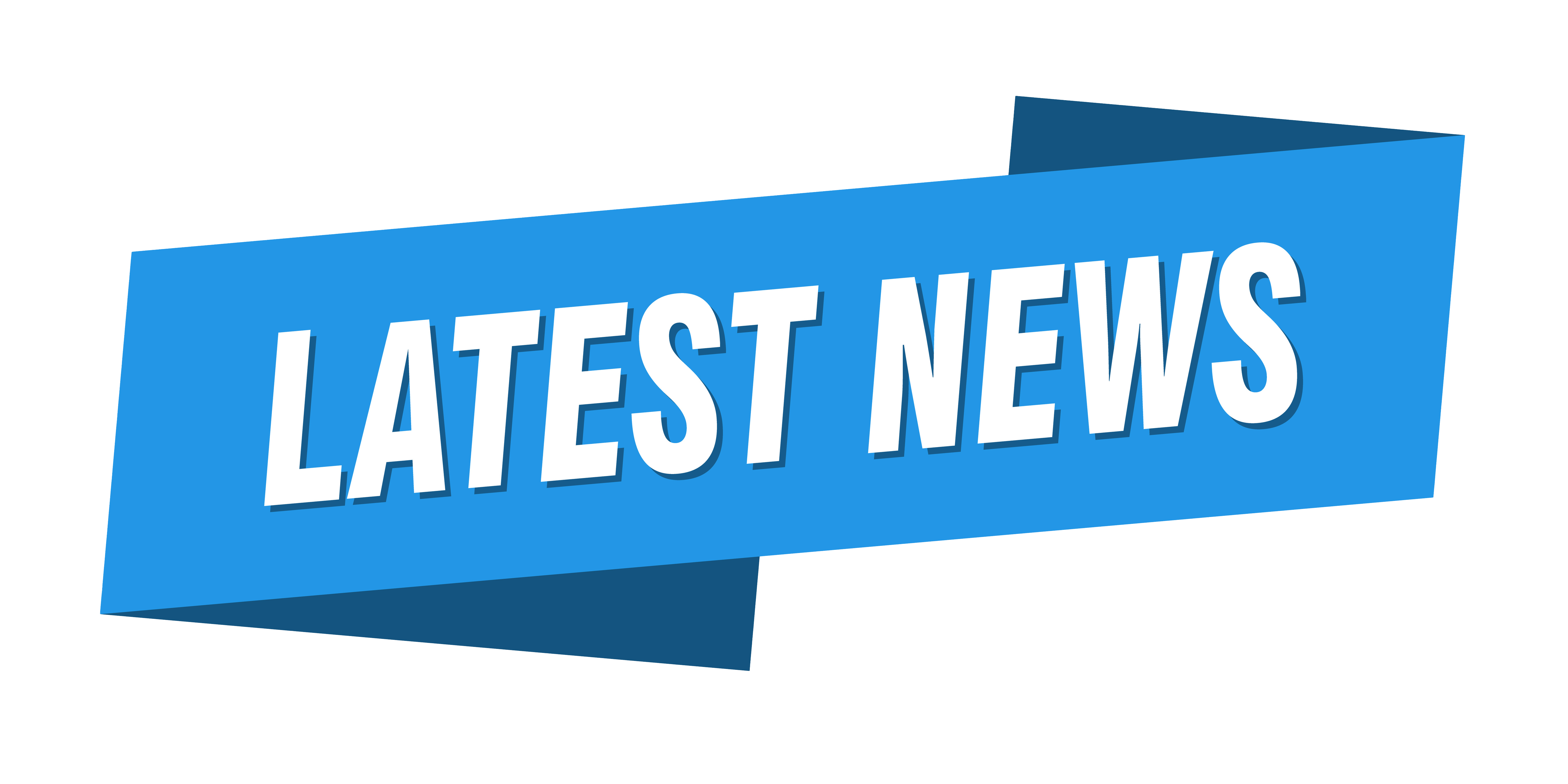 Preview the latest edition of LIG Association Solutions magazine
Puzzled by Retention & Recruitment Issues?
How the members of United States Tennis Association stay Healthy
EASY Ways To Earn Non-Dues Revenue
NEW Solutions For Buying Prescriptions
WHY Using A Insurance Broker Is A Good Idea
LIG has the Solutions for All Your Members Health Insurance and Pharmacy Needs
The LIG Association Health Program includes many exciting solutions to help your members and their family as wells as the employees of business owners stay healthy with various health insurance options and an exclusive pharmacy and prescription program that is all built around your unique health, lifestyle, and financial needs!

Please Note: Not all coverage options are available in every state


Ready to find out more?
Click Here To Learn How You Can Start Saving On Your Prescription Needs with the LIG SolutionsRx Pharmacy Program!
Disclaimer: By clicking on the submit, get a quote, and sign up buttons, by completing a contact or quote form on this site or calling a number posted on this site, you represent that you are at least 18 years old and consent to be contacted by Lighthouse Insurance Group, LLC and/or its affiliates and any of their commercial partners concerning the purchase of policies for life, health and other types of insurance, even if you are on a state or federal Do Not Call Registry. You agree to be contacted through the use of emails or on your landline or mobile phone by live operators, automated telephone dialing systems, pre-recorded messages, and/or SMS text messages or email. Your phone carrier's message and data rates may apply. Your consent is not a condition of purchase, and you may revoke your consent at any time. You may also call 866-230-0222 to inquire and/or purchase. Lighthouse Licensing and Legal Information can be viewed here: https://ligsolutions.com/licensing-and-legal/. LIG legal policy: https://ligsolutions.com/privacy-policy/
Copyright 2022 Lighthouse Insurance Group LLC ™