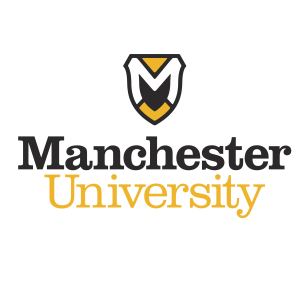 The Manchester University Employee Health Insurance Portal
This is your home for affordable health insurance coverage plans for individuals/families with major medical policies, Medicare Advantage/Medicare supplemental plans*. vision, dental, critical care, and other health related supplemental insurance coverage options using your employer-funded Health Reimbursement Arrangements (HRAs) program.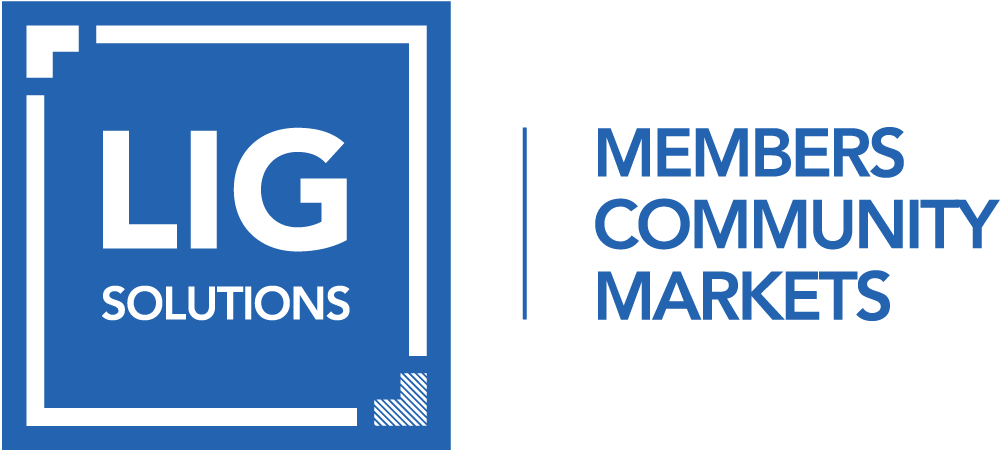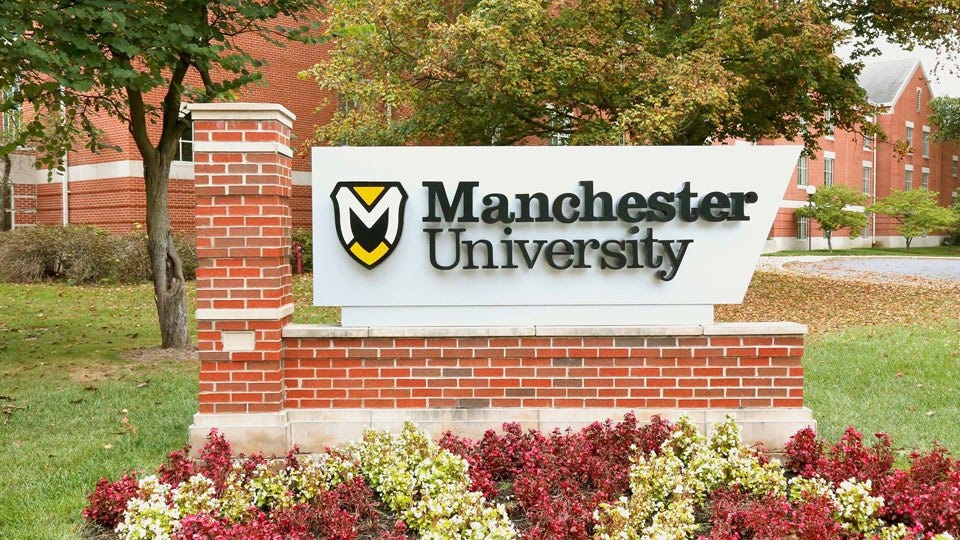 The LIG team of licensed agents is ready to find you the right plan that works for you today and in the future, with the benefits offered to you by Manchester University. LIG will assist you in every step of navigating today's complex health insurance marketplace to build you the perfect plan that is affordable and provides the right level of coverage. LIG can help you control your deductible and find insurance plans that include your current doctors and prescriptions built around your health needs.
Finding the right health plan is simple! Schedule your one-on-one appointment with your LIG licensed agent, who will ask basic questions about your current family, health, and financial situation. They will tell you what plans are best for you - we take the guesswork and stress out of finding health insurance.
The Manchester University Employee Health Insurance Program powered by LIG Solutions is designed to offer you concierge service to assist you in getting Individual and/or family health insurance coverage options. These plans include coverage options from the leading insurance carriers and are tailored to fit your individual financial and health needs.
Call today to speak directly to our team of licensed agents to get your no-obligation health insurance assessment for major medical, Medicare Advantage/Medicare supplemental plans*, vision, dental, critical care, accident medical plans, disability income protection, life, supplemental Insurance coverage, and more!
*Disclaimer: Medicare is available to some individuals under the age of 65 in limited circumstances. Not affiliated with the U.S. government or federal Medicare program. LIG Solutions complies with applicable federal civil rights laws and does not discriminate on the basis of race, color, national origin, age, disability or sex.
Get the Insurance You and Your Family Needs and Save Today!
Schedule Your Appointment Today!
LIG WORKS WITH MANY OF THE LEADING NATIONAL INSURANCE CARRIERS*

* Not a complete carrier list and carrier availability is based on your geographic location as not all carriers offer coverage options in every state.
Schedule a Free Consultation Now!
Our team of licensed agents will find you and your family the best coverage that fits your financial and health needs.
Call Now and Get All of Your Insurance Questions Answered
Our no-obligation health insurance assessment can help you find the best options for you and your family
Disclaimer: By clicking on the submit, get a quote, and sign up buttons, by completing a contact or quote form on this site or calling a number posted on this site, you represent that you are at least 18 years old and consent to be contacted by Lighthouse Insurance Group, LLC and/or its affiliates and any of their commercial partners concerning the purchase of policies for life, health and other types of insurance, even if you are on a state or federal Do Not Call Registry. You agree to be contacted through the use of emails or on your landline or mobile phone by live operators, automated telephone dialing systems, pre-recorded messages, and/or SMS text messages or email. Your phone carrier's message and data rates may apply. Your consent is not a condition of purchase, and you may revoke your consent at any time. You may also call 866-230-0222 to inquire and/or purchase. Lighthouse Licensing and Legal Information can be viewed here: https://ligsolutions.com/licensing-and-legal/. LIG legal policy: https://ligsolutions.com/privacy-policy/
Copyright 2022 Lighthouse Insurance Group LLC ™