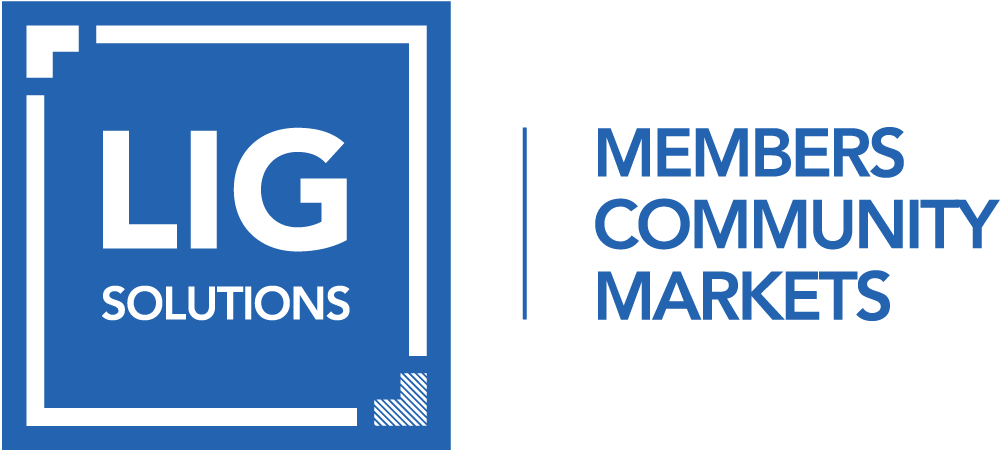 What Could Health Insurance Cost You?
Need to quickly get a handle on what your health insurance could cost you and your family? Do you possibly qualify for a subsidy on a major medical ACA plan? Find out right now by using this Health Insurance Marketplace Calculator to get an estimate on what your major medical premiums COULD cost. If you are ready to look at all your health insurance options, the team of licensed advisors at Lighthouse Insurance Group is here to assist you - call TODAY for a complete quote.
Schedule a Free Consultation Now!
Our team of licensed advisors will find you and your family the best coverage that fits your financial and health needs.
Disclaimer: By providing your information and pressing the button above, you expressly consent to receiving marketing phone calls, e-mails, and SMS messages, including those made via autodialer, artificial voice messages, automated technology and/or prerecorded message from LIG Solutions, its subsidiaries and/or one of its trusted partners at the phone number or email listed above to provide you quotes for Health Insurance, Medicare, or Supplemental Coverage. You affirm that you are the regular user of the phone number provided. Additionally, by providing your information, you are consenting to, and directing, LIG Solutions to share your information with our trusted network of partners to help you obtain insurance quotes. Our partners may thereafter also share your information with other parties to help you obtain insurance. You understand that your consent to being contacted is not a condition of enrollment or to purchase an insurance plan, property, goods, or services. Receiving quotes from LIG Solutions is always free. Additional charges may apply to SMS, call or Internet usage depending on your data providers. You can opt out of receiving future messages from LIG Solutions by clicking unsubscribe from an email or responding with STOP to a text message.
LIG Solutions/Lighthouse Insurance Group's Licensing and Legal Information can be viewed here: https://ligsolutions.com/terms-and-conditions/. LIG legal policy: https://ligsolutions.com/privacy-policy/
Copyright 2023 Lighthouse Insurance Group LLC ™