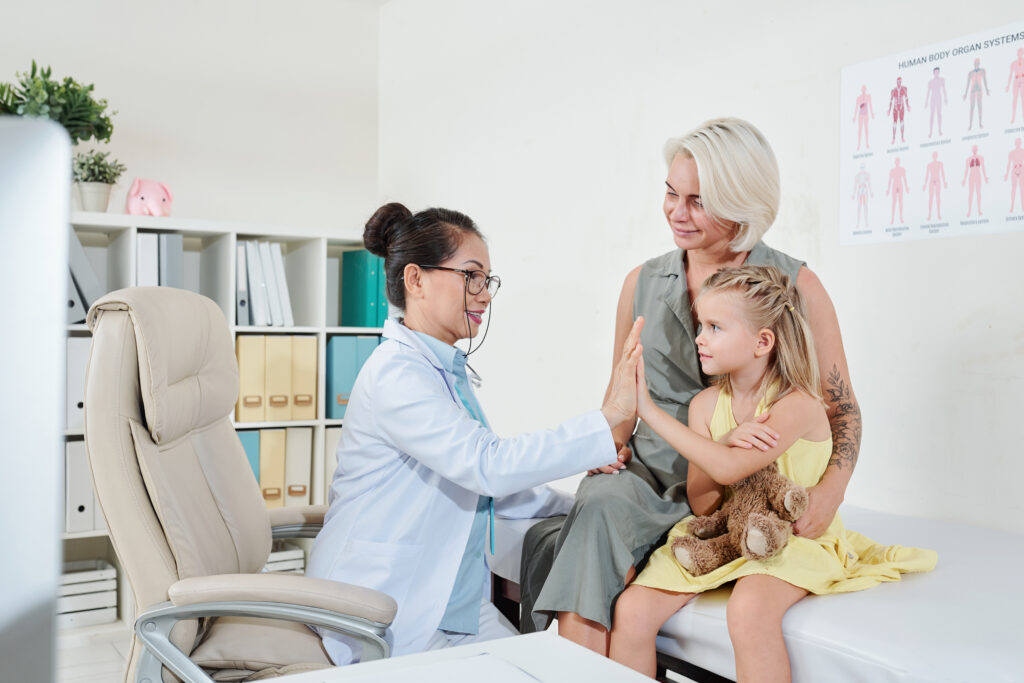 With sports and in-person schooling coming back this fall, LIG Solutions wants to remind all to have their annual physical with a family medical physical or primary care provider. Now is the time to get this scheduled before practices begin to know risks and to be as safe as possible entering sports.
During your visit, your medical history will be reviewed. This is also the opportunity to discuss any concerns or medical updates with your doctor. The medical exam will help identify pre-existing conditions such as blood pressure or vision.
Most health coverage plans cover this annual checkup, look at your explanation of benefits for exact details. Tests and procedures may require an additional cost or if an out-of-network provider is seen. Affordable care act plans through the federal insurance marketplace cover preventative services like shots and screenings. ACA plans must cover treatment for pre-existing medical conditions as well.
Take control of your health! Review your current health coverage options – contact the team at LIG today! Check your organization's membership section to learn how to access this exclusive member benefits program.
Call 877-804-9756 to be connected to a LIG licensed agent today or fill out the form below to request more information.
Disclaimer: LIG Solutions complies with applicable federal civil rights laws and does not discriminate on the basis of race, color, national origin, age, disability, or sex.
____________________________
Get the Insurance You Need and Save Today!