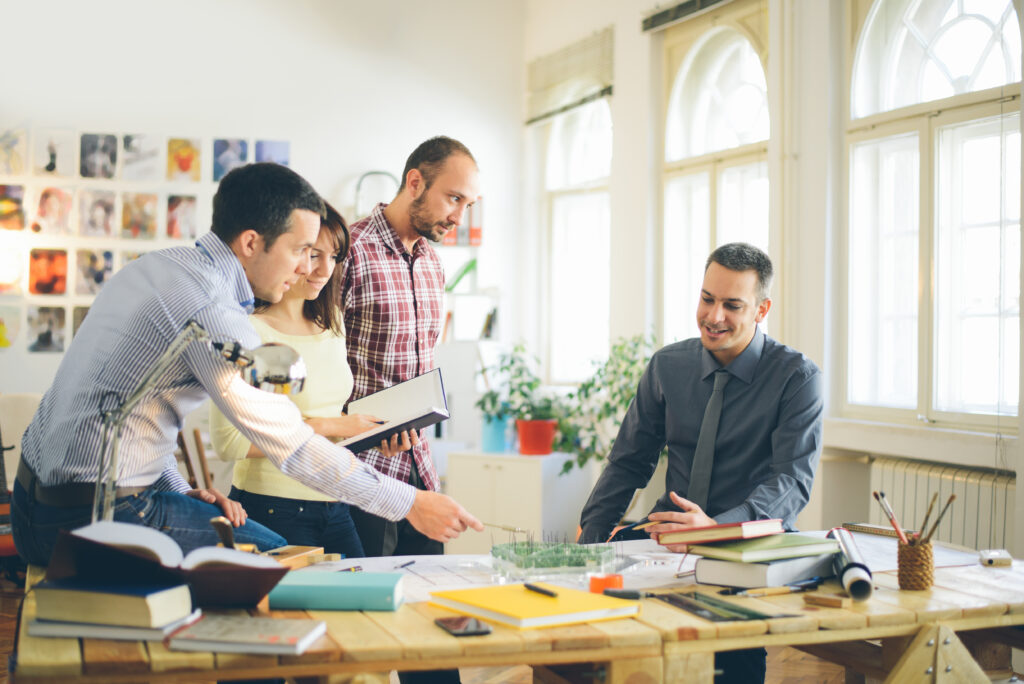 One of the signs we've entered the Autumn season, outside leaves changing colors on the trees, is the rise of benefit costs employers pay to keep their employees covered. With open enrollment fast approaching, businesses are doing their best to minimize the cost of insurance premiums.
While the actual projection of that increase may vary, most analysts share the opinion that insurance premiums will be more expensive in 2023 than in 2022. Many expect that increase to be quite steep.
94% of all U.S. employers consider controlling health benefit costs their number one priority over the new couple of years. Two-thirds say they will have to address employee benefit affordability. 
"With the costs associated with health benefits continuing to rise, employers want to offer great benefits for their employees without passing the rising costs onto their employees," said Jason Farro, CEO of LIG Solutions, an Ohio-based insurance agency.
Managing costs with ICHRAs
ICHRAs, individual coverage health reimbursement arrangements, are quickly becoming the approach many businesses are taking to help manage the rise in health benefit costs. ICHRAs, a federal regulation, allow employers to create a health plan group for their employees. Using pre-tax dollars that pay for all or at least part of an employee's premium for their health benefits.
Kind of like 401(k)s. employers can decide their contribution to the ICHRA. Employees can then use it to purchase health insurance from any provider directly from the individual insurance marketplace. It gives employees more choices and employers the likelihood of controlling costs and budgets.
It allows employers to know the exact budget needed to provide employees with coverage and even offer additional benefits for a more comprehensive benefits package. Employers don't need to worry about the rising price increase accompanied by renewing an employee's health plan each year.
Employees receive the benefit of being able to choose a health insurance package that fits their specific needs. It even allows employers to offer part-time or seasonal workers benefits.
Another benefit for employers is it allows you to keep employees or recruit new employees within your company in this competitive job market by giving them the option to choose what works for them.
For employees, ICHRAs allow them to take the insurance plan with them if they ever decide to leave your company. They no longer go uninsured just for changing jobs or taking a promotion.
Giving Power to Employees
80% of employers provide their employees with one health insurance plan, while the remaining 20% offer no more than four choices. ICHRAs give power to your employees, who will appreciate the ability to choose the plan that fits their life. In today's world, where you can buy almost anything you could think of online, why do employees still depend on their employers to decide on their specific benefits?
Some examples of this could be an employee with low benefit needs. For example, a young adult could use their employer's contribution to lower or completely cover their premium, minimizing their out-of-pocket cost. Something more companies are dealing with is the ability to offer employees coverage who may otherwise be outside of a company's network because they are working remotely.
By becoming aware of their expenses and costs for coverage, employees can make better decisions when it comes to their health and become better consumers in the healthcare market.
Trimming Administration Costs and Headaches
With new solutions rapidly being deployed in the ICHRA field, employees can now simplify the process by paying an insurance carrier directly their contribution and the employee's portion via payroll deduction. It gives the employer a one-click bill and takes the work of disbursing the premiums to the appropriate health insurance providers off your plate.
It saves time for employers who can sometimes have as many as 20 different carriers among their employees.
ICHRAs are heading into their fourth year, and employers are sticking with them to control costs and offer choices to their employees. Some companies are even seeing retention rates of 90% year after year once employers make the switch.
With ICHRAs taking the headache out of rising premium costs, maybe employers can once again enjoy the autumn season.
To get started, fill out the form below to be connected with a licensed agent. The experts at LIG Solutions have licensed health insurance professionals with the goal of offering a simple and transparent view of healthcare coverage for your employees. There's no need to spend hours trying to understand different plan options – we'll work with you to understand your needs and budget to recommend a plan that will work the best for you. And because we have no vested interest in which insurance carrier you go through, you can rest easy knowing we are truly looking out for your best interests. Contact us today to discuss your options for your employees.
__________________
Get the Insurance You Need and Save Today!